High Altitude Training
Ha Lejone Village / Katse Dam | Lesotho
At around 2,200m above sea level, Motebong lodge has become a high altitude training venue for an increasing number of sporting codes. This has exposed our chef to the dietary requirements of high performance athletes and to prepare meals accordingly.
The SA rowing team has held most number camps by far at Motebong, with first having been in March 2013. All we can say at this point is, the results tell the rest of the story.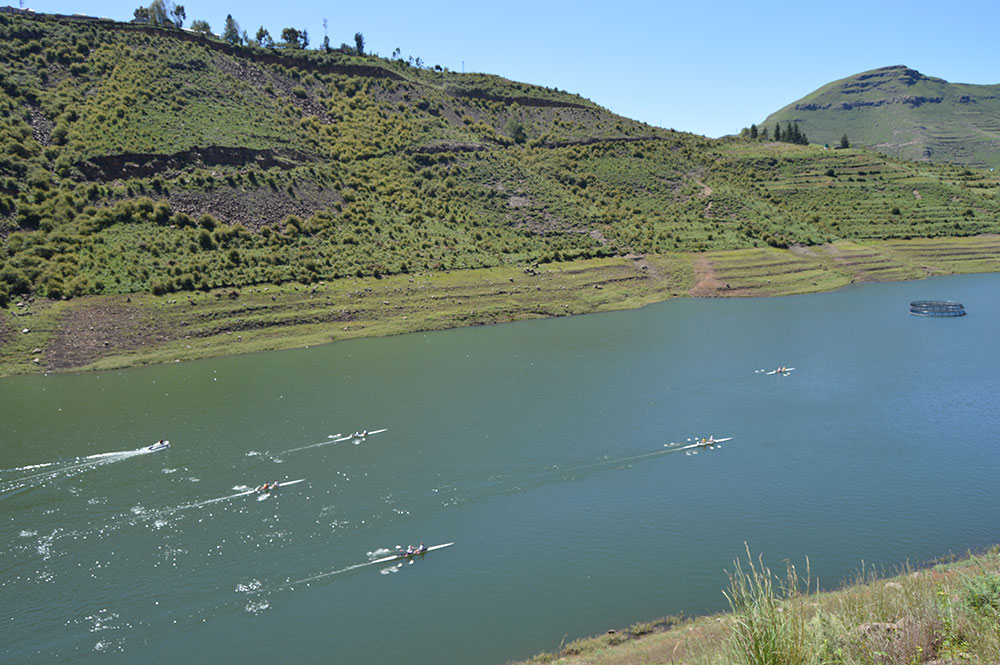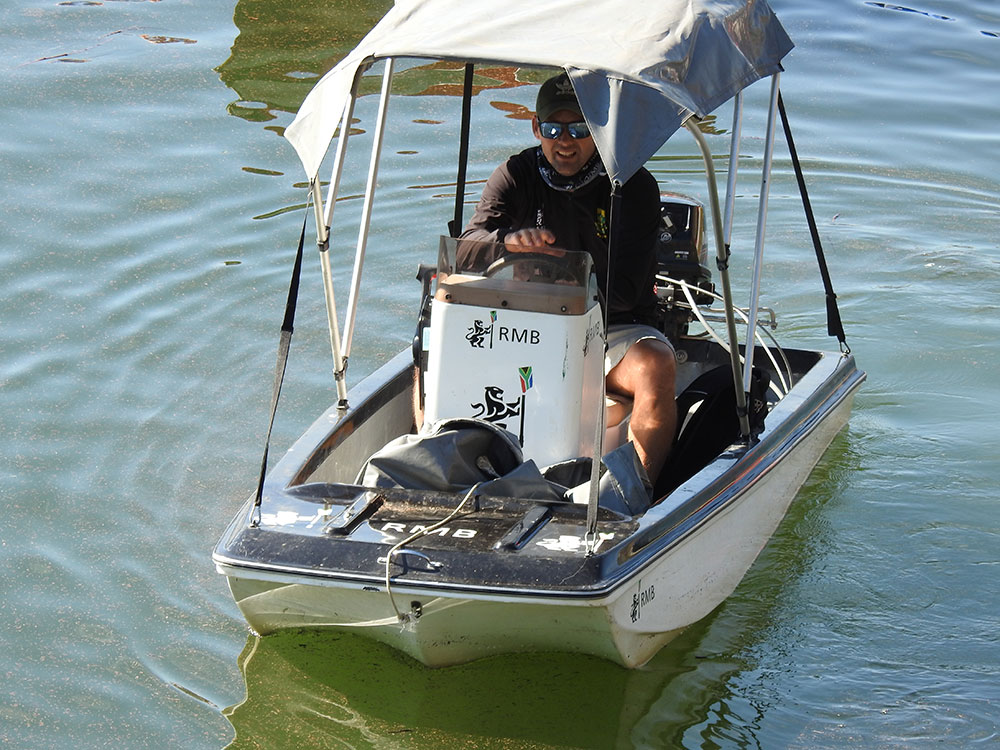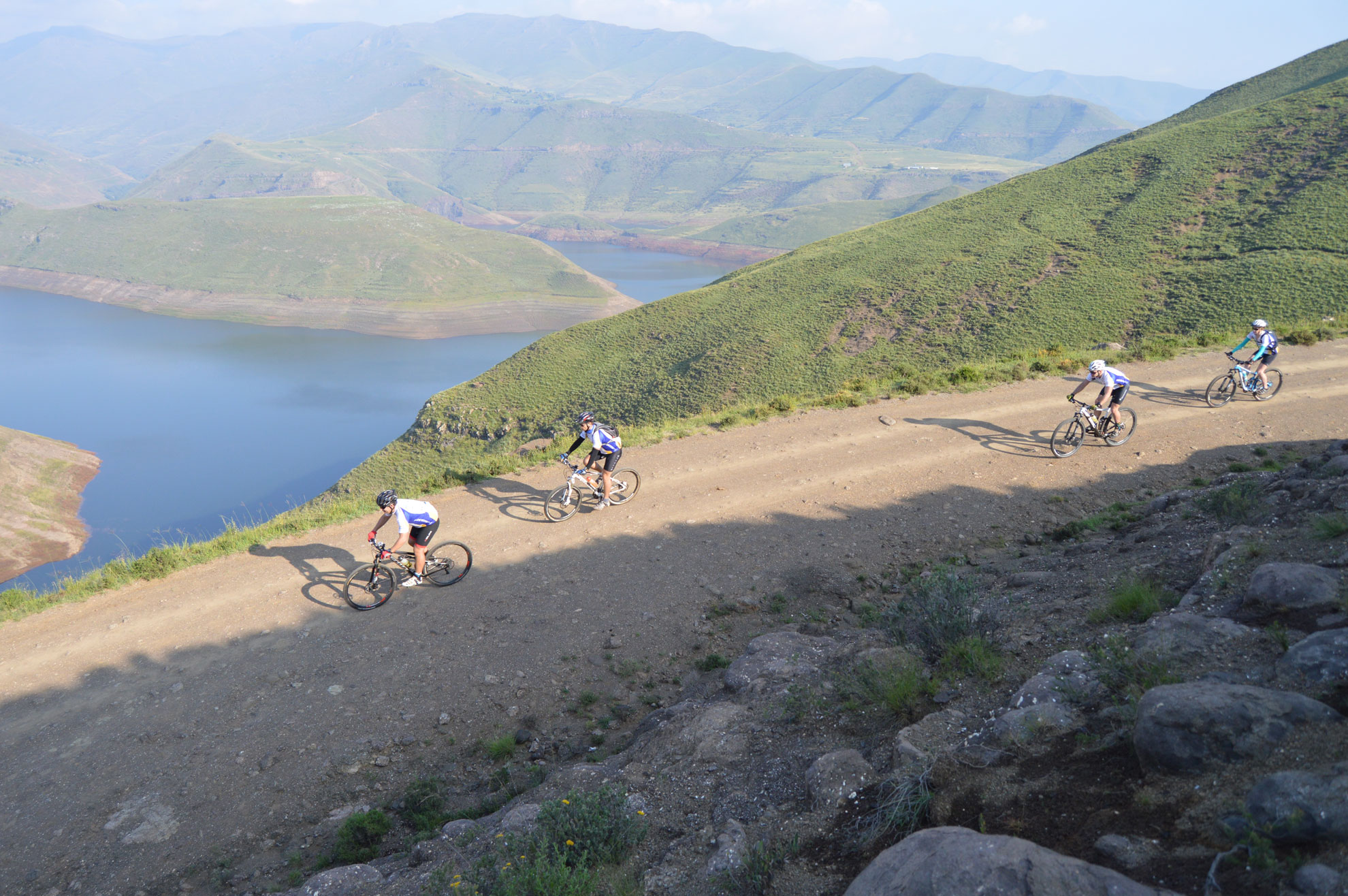 Cycling along Katse dam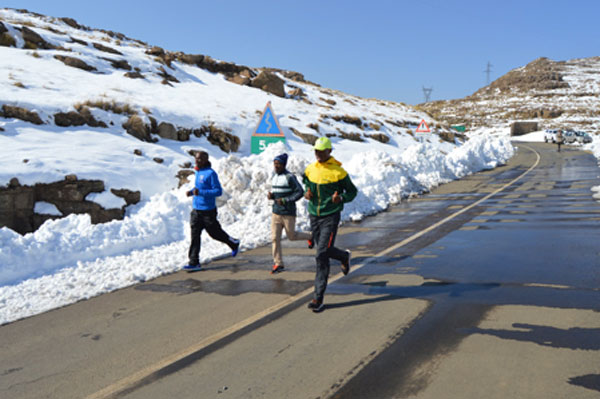 Lesotho marathon runners have seen success at the likes of Two oceans, Soweto and Lesotho High altitude marathons.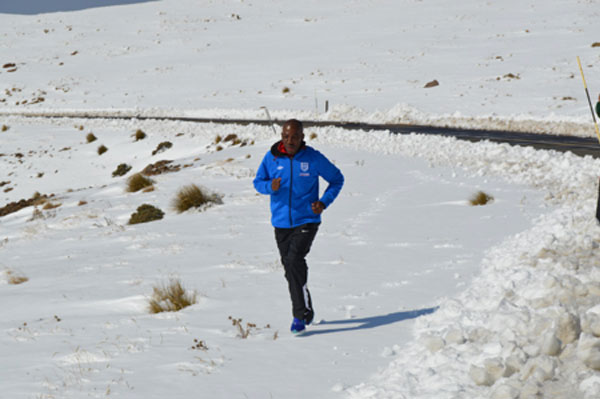 Sometimes it takes guts!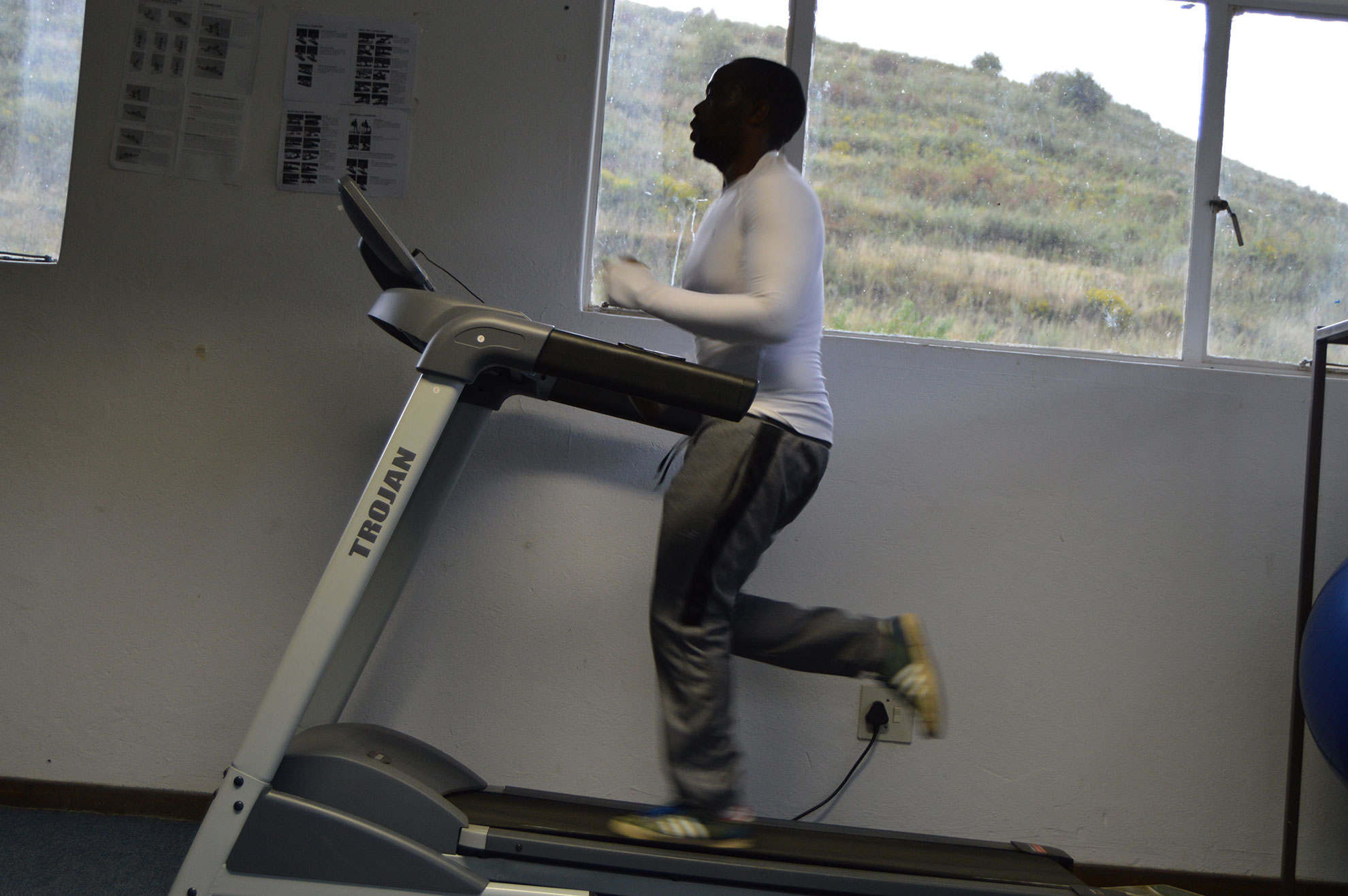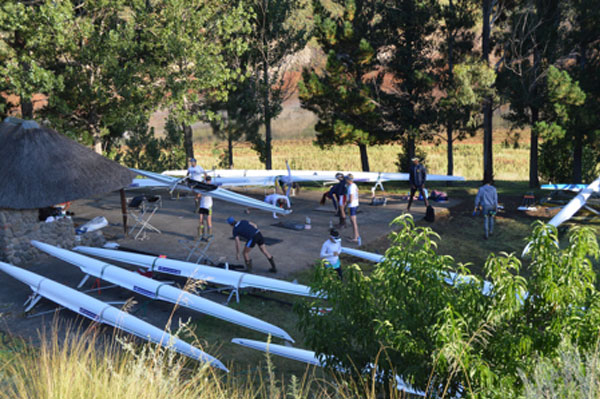 The Olympics and World championship medal winning SA rowing team at camp.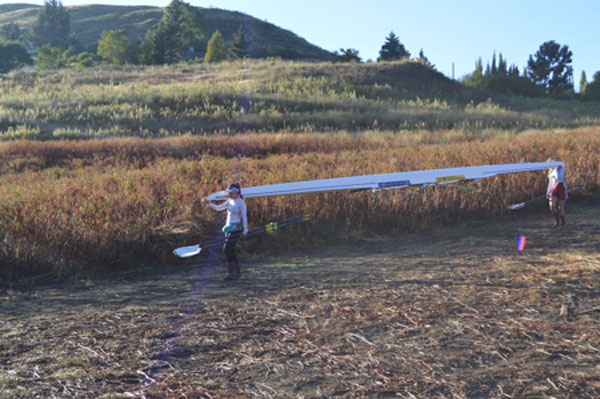 it's team work.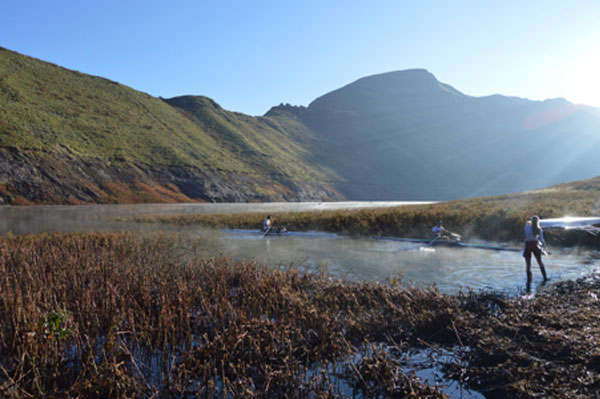 Early morning workout on Katse dam.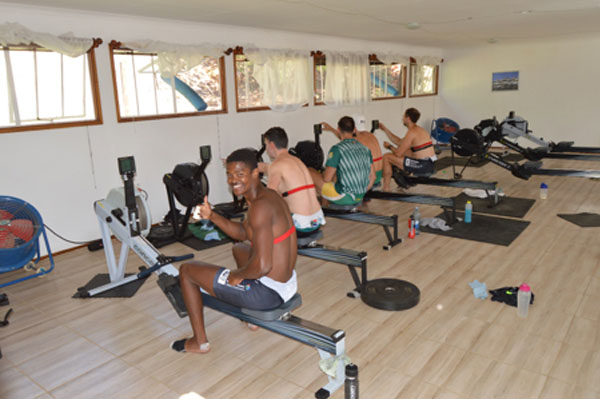 The road to Tokyo 2020 Olympics – in-door workout.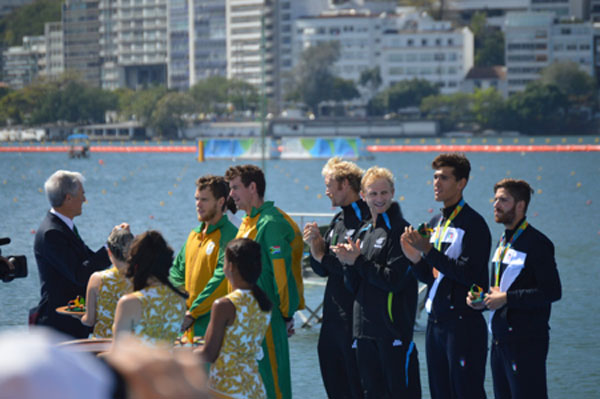 Lest we forget, Rio 2016 Olympics yielded results – SA rowing team at medals ceremony.