On-road Trekking
Ha Lejone Village / Katse Dam | Lesotho
The roads around Motebong Lodge offer opportunities for road tracking along Katse dam with modest but exciting challenges suited to standard production cars, while allowing the driver to enjoy the capacity of their vehicles.
The driver can get advice on routes and on the use of the vehicles capacity; traction control, 4H vs 4L (4L is not the starting point), handling mud and snow, steep climbs or descent (using engine compression to brake the vehicle) etc. Overall, a much better use than mounting pavements!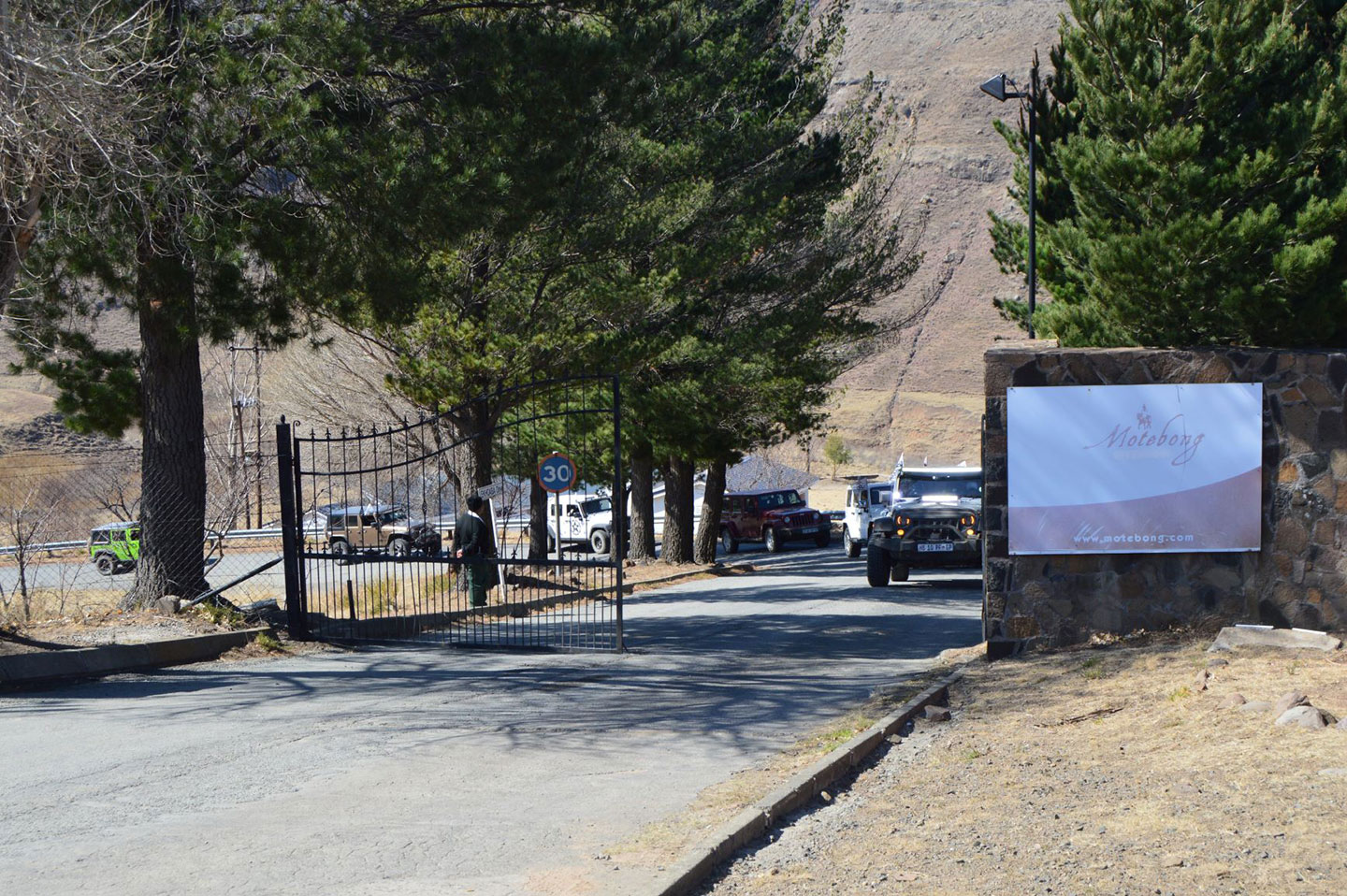 There is a route to the KATSE DAM WALL using a gravel semi off-road route away from the tarred road. In addition to the short local routes, there is also a 6- 8hr round route starting towards Katse village, turning east at Ha Palama village heading east to Mapholaneng, travelling on the north eastern boundaries of the coming Phase II of the Lesotho Highlands Water Project, turning left along the A1 towards Butha buthe turn left into the B804 just past Letseng diamond mine back to Motebong Lodge passing Kao diamond mine – an opportunity to take-in some of the most spectacular views of the Lesotho highlands.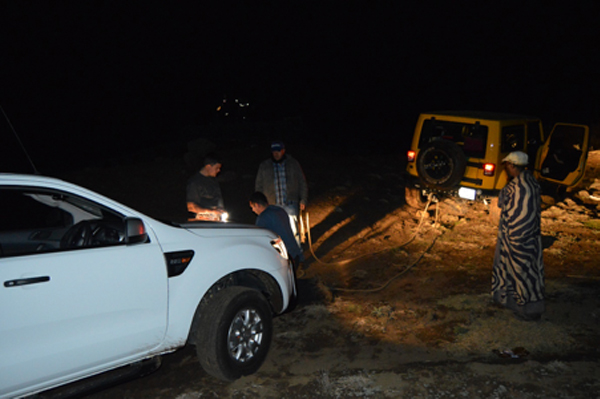 We do provide advice on routes so that we don't have to mount rescues missions!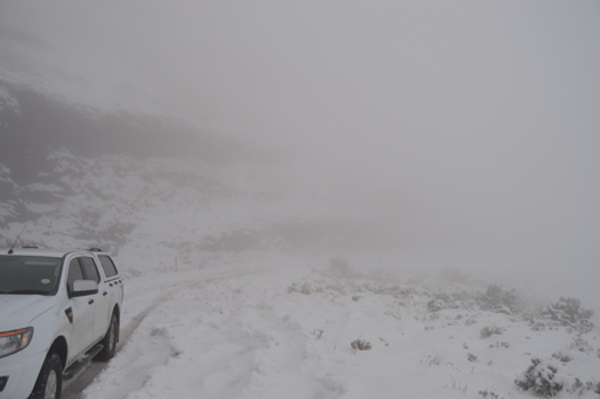 The winters provide an interesting challenge.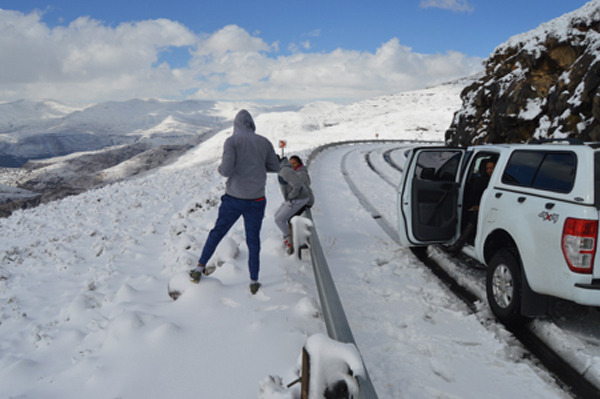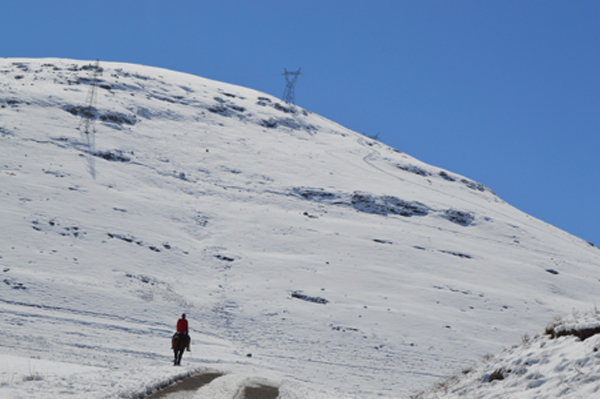 The horseman might know the route!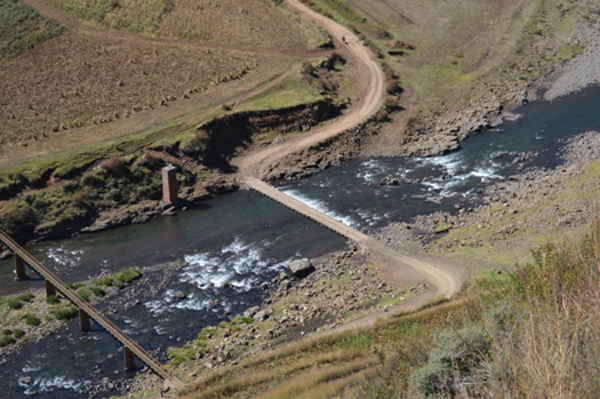 Malibamatso river crossing on the round route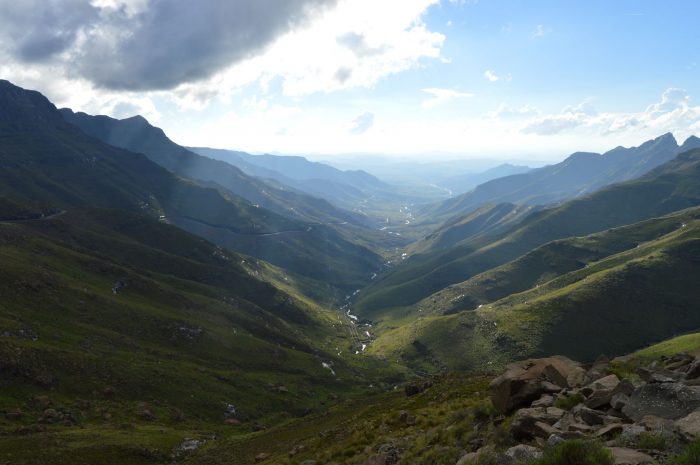 The recommended routes suited for a standard production car but provide excitement and amazing views – part of the round route.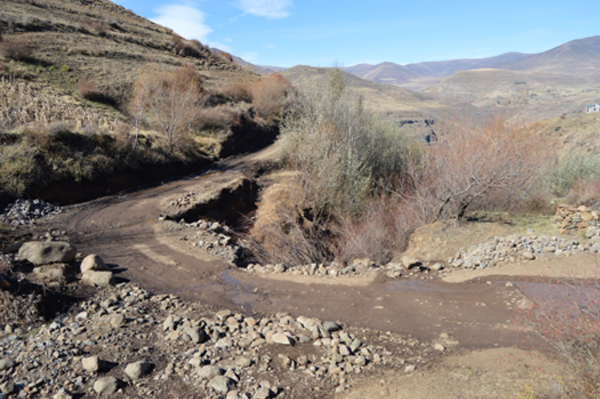 Alternative (semi off-road route) to Katse dam wall.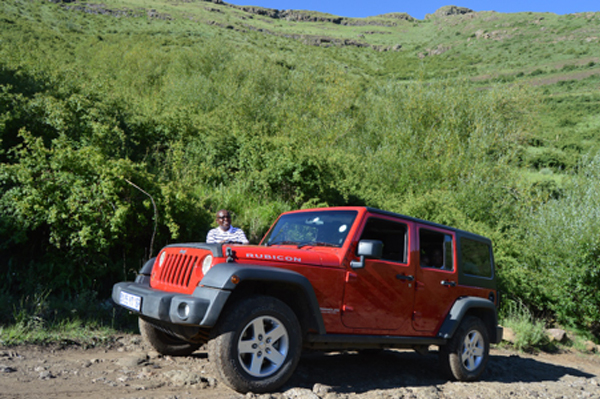 Dad enjoying his machine!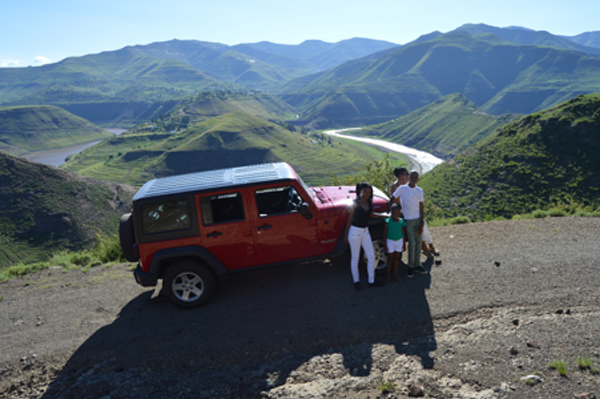 A family enjoying the routes and the views.